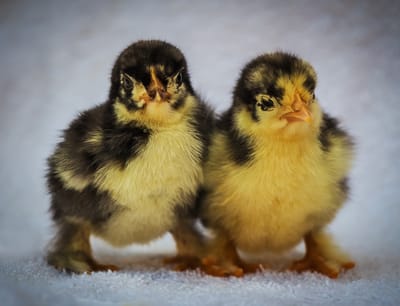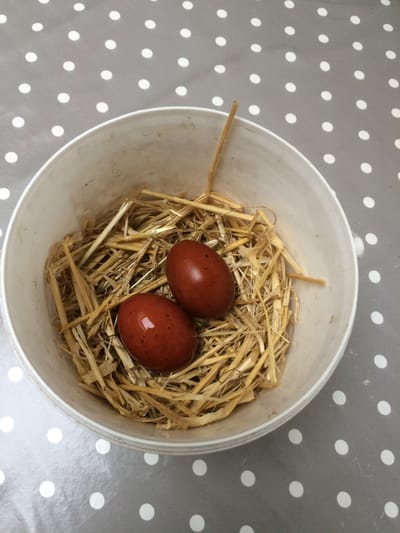 Hatching eggs available by post to the uk only collection welcome by appointment.

Follow Us On Social Media for updates on our availability.

Pure breed unrelated Hatching eggs are available from the following breeds:

Aylesbury Duck

Turkeys...Bourbon red, Norfolk black and occasionally Blue Slate.

Copper black maran, Light sussex, Buff orpington, Cream crested Legbars the blue egg layers and Rhode island reds - the king of laying!